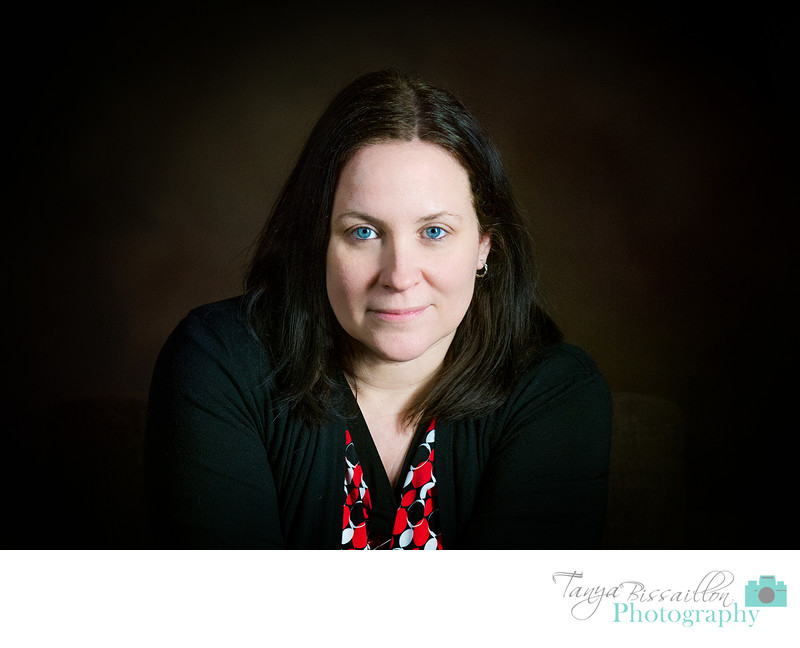 About Me
Through the passage of time, photographs hold the memories of our life. I love capturing the moments that you and your family will protect, duplicate, replicate, and hand down through generations.
As a professional photographer for two decades, I developed a mixed style specialty of photojournalism and portrait. I honed this craft working at the New York State Senate for the last 15 years. I photographed senate leaders and Governors Andrew Cuomo, George Pataki, and Eliot Spitzer; as well as professional athletes, activists and actors such as: Cynthia Nixon, Martin Sheen, Montel Williams, Joe Girardi, Joe Namath, and Pedro Martinez. I also assisted in the film to digital transition and worked to preserve the senate's historic photo archives.
My work has been featured throughout the state at exhibitions and art festivals, plus corporate advertisements, weekly news magazines, and a book cover. Clients tell me my calm and positive demeanor puts them at ease. That's when I capture the true character of a person or pet - when they are relaxed. So it's a win-win!
I am an animal lover who has volunteered to help raise thousands of dollars for shelter animals and rescue groups. My dog buster is my favorite subject. I have been training him as model since he was a puppy. I can be just as influential for your pet's photo shoot. Trust me, I know what it means to get that perfect shot that will melt your heart.
Please take a few minutes to look through my site and give me a call or email so we can create the perfect package to take home with you as you celebrate those special milestones.